5. Let go of your hatred towards your body.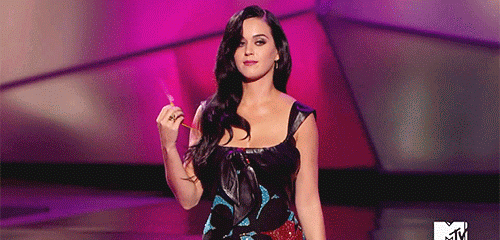 You will always have something or the other that you won't like about yourself. You have to understand it is okay to be proud of whatever you have and however you look.
6. Let go of the idea of pleasing everybody else.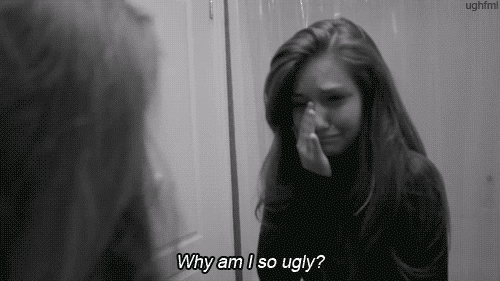 In the process of pleasing everybody else, you will lose your purpose of life. People who worry about 'what others might think of them' lead nowhere.