7. It makes you smile when you think of your favorite colour. If you smiled, you love black.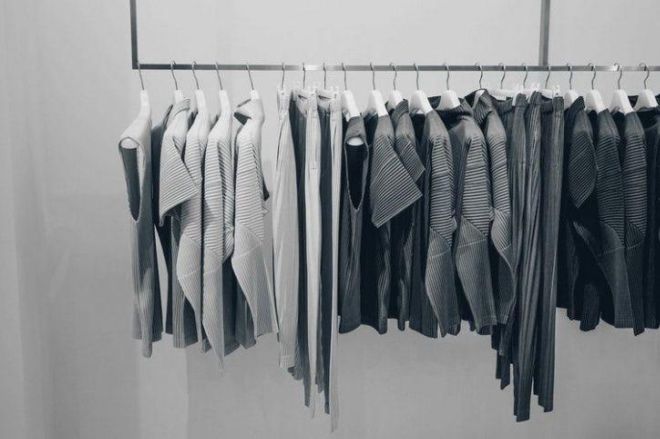 8. Dark humour is your favorite kind of humour. Maybe!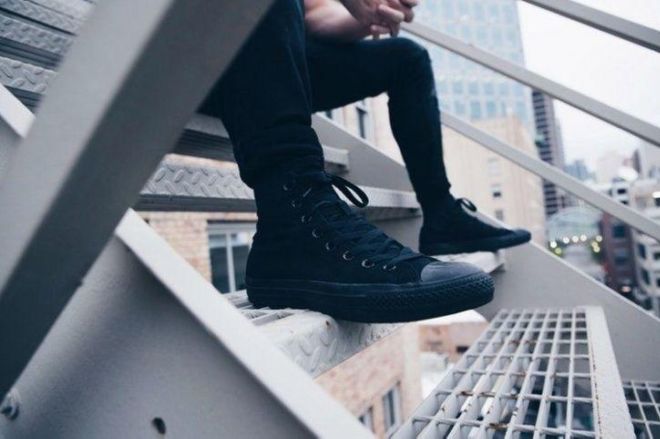 9. Only you know the difference between all shades of black. Faded black, jet black, pure black, rich black and many more.
10. Your online shopping is easy with putting black as a filter.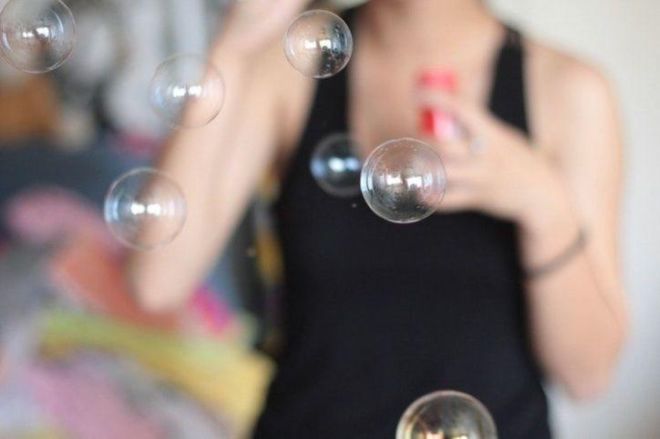 11. Your room is filled with the colour black.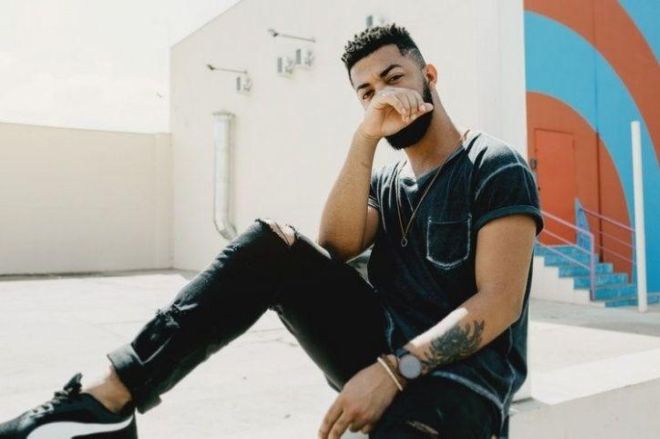 12. Grey is your pop-up the color because it's the only other colour you can relate to. Did you know there are 105 shades of black?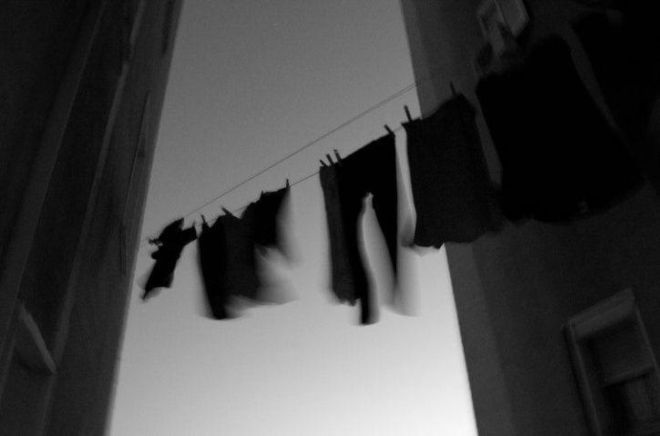 13. Your favourite photo filter is black and white.