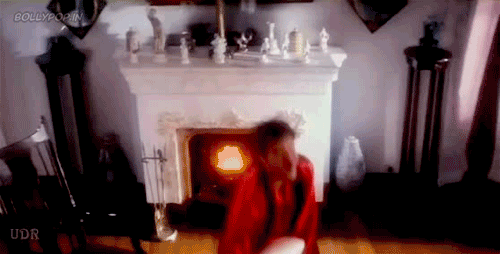 Parties are events that you look forward to eagerly. This is when you can dress yourself at your best. You also make it a point to stay close to your love interest through the evening. When you receive a positive compliment, it is a job well done for you.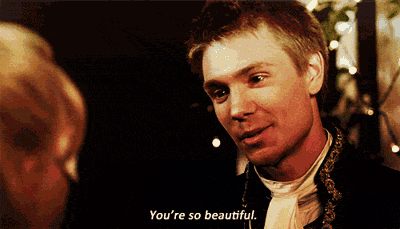 You might be a good dancer, but not today. You are nervous about sharing the dance floor with your crush making it difficult for you to show your best moves. Instead, you dance in a way that would put Nataraja to shame.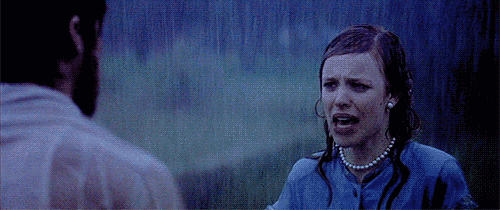 During your first kiss, you experience so much dopamine that you crave for it more. Even your pupils dilate like never before sending you into a trance.
This is what happens when you are in love – You feel the happiest ever you have felt in your lifetime. Regardless of whether or not the relationship lasts, you definitely cherish priceless moments you spent with your love interest…that is until you meet someone else!