6. Keep Looking Forward
Before you leave for work in the morning, tell your partner that you are looking forward to seeing them when you return. Don't leave the house without acknowledging your partner and telling them "I love you", no matter the circumstances.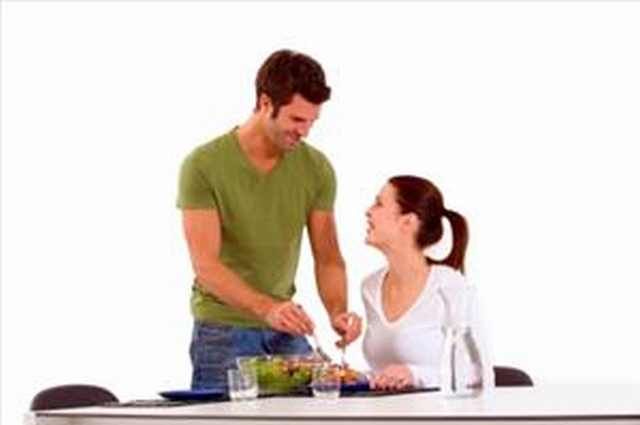 7. Little Gifts to Cheer Them Up
Next time you go out shopping, look for little 'surprise gifts' for your partner that you know he or she would like. Next time they are feeling down, give them one of the gifts and see how they perk up. This act of kindness will uplift you and your partner with love, and they will remember it fondly for a long time to come.
8. Offer to Help Them Out
If your partner is having a tough day, offer to make them dinner or take them out for a drink. If they usually do the cooking they will welcome the change and thank you for your effort to help them unwind.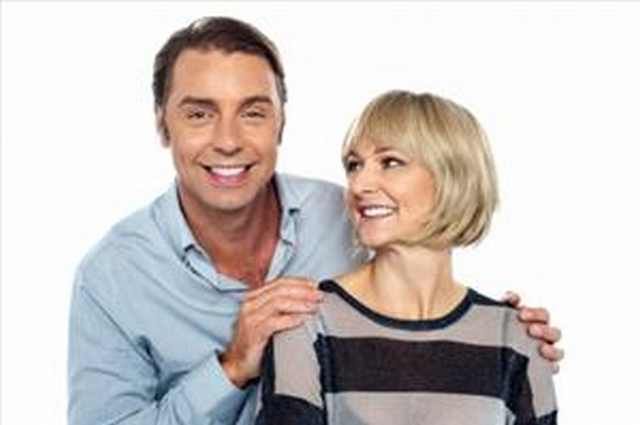 9. Be spontaneous!
Rent a convertible and take your partner for a surprise ride around town, or drive to the beach. Such a romantic and simple gesture will show your partner that you are thinking of them and their happiness. Of course, you can be as extravagant as your want, but know that your partner will appreciate anything you do for them.
10. Step It Up
If you want to be really romantic, fill the house with candles and rose petals and surprise your partner when they come home. Tell them to cancel any plans for the night because you two will be in for the night.
Lastly, don't forget, romance leads to a fulfilling love life when you really mean it!