11. Because the nightstand was too short for the bed, this man decided to drill it into the wall.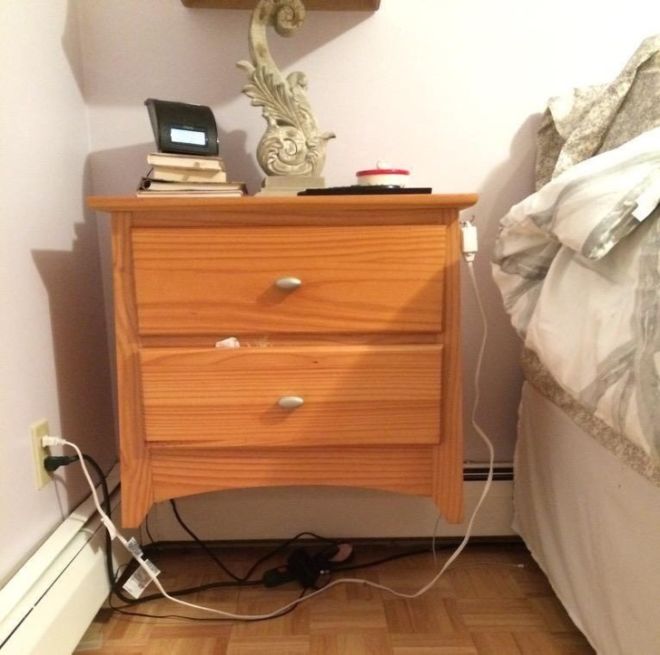 12. This man should have hung a sign, "Don't be afraid, it's almost safe."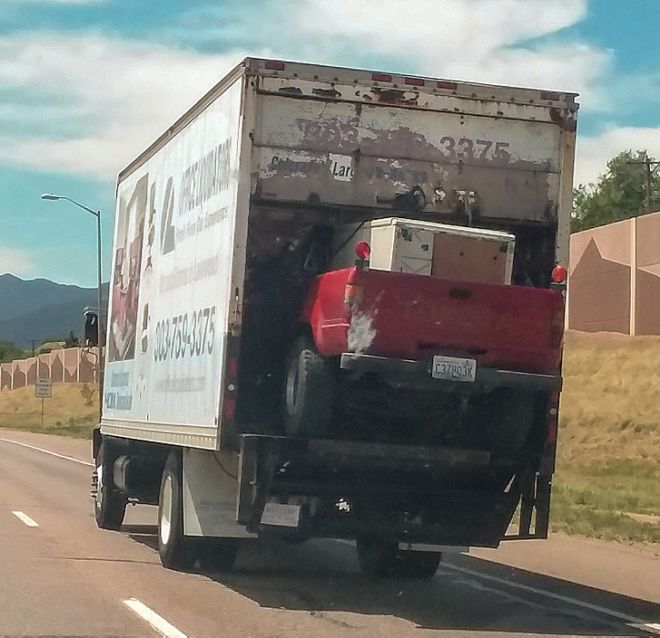 13. These men definitely watched Final Destination. Otherwise, how could we explain their actions?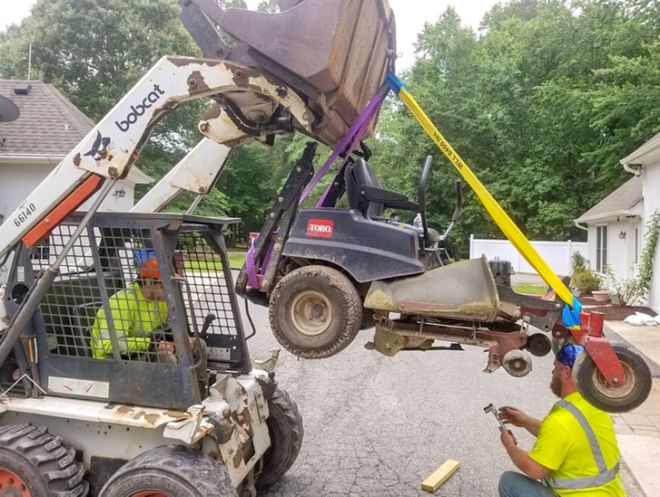 14. This is way too cool... even for Tom Cruise!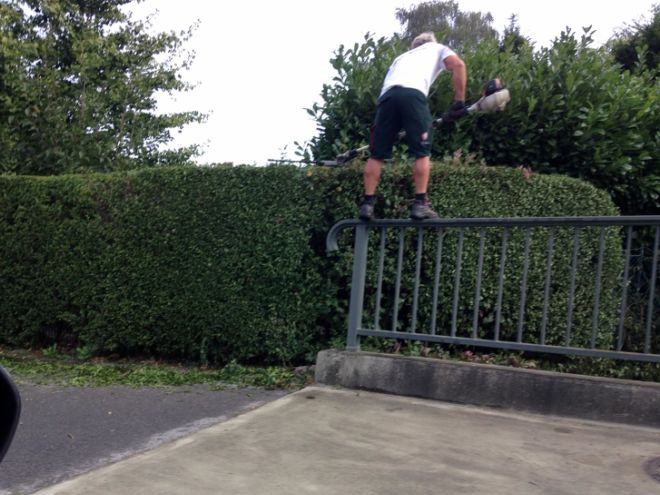 15. This man decided to repair the floor with cardboard and laminate it with tape.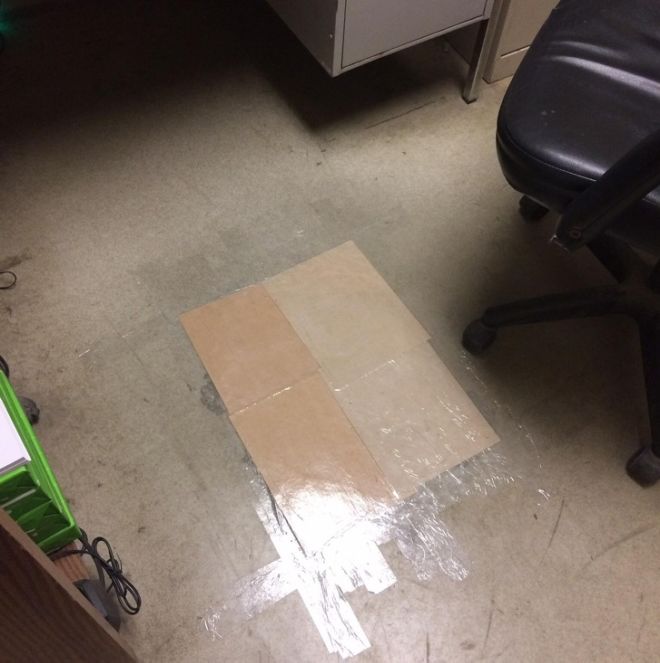 16. This is what thinking outside the box looks like.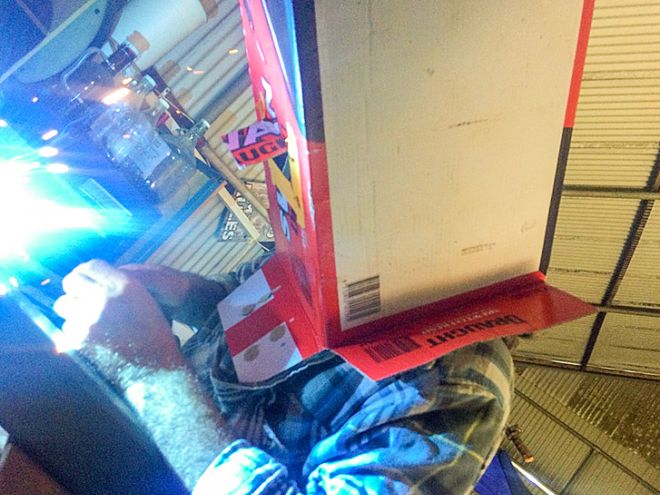 17. It may look stupid, but it works!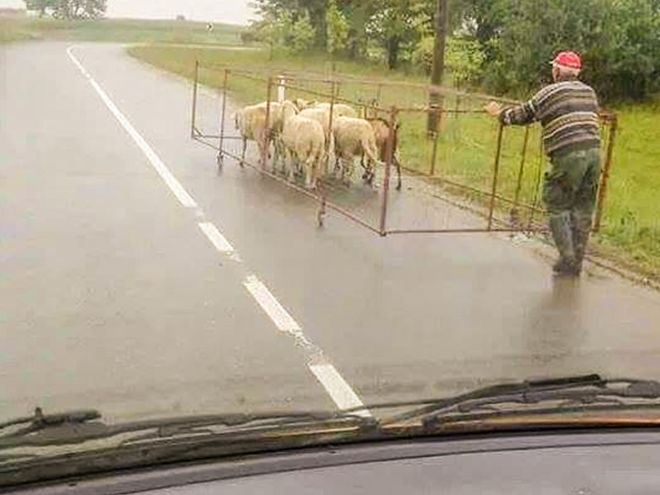 18. Men love to have fun in a big way!