13. Amazon Kindle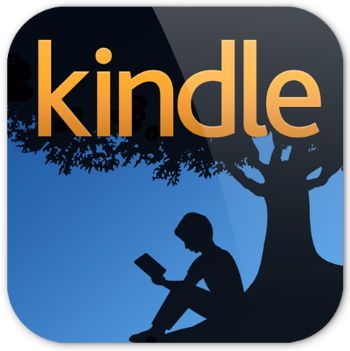 You can always carry your entire library in your pocket with the Amazon Kindle app, which grants you access to your Amazon books, as wells as countless magazines, newspapers, comics, and audio narrations, so that you could easily catch up with your reading no matter where you are - in your home, in the gym, on a walk, or on a bus.
14. CamScanner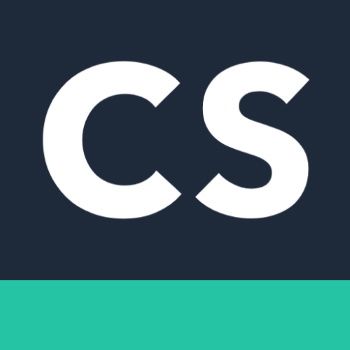 The majority of people need to make copies of documents from time to time, so practically everyone will benefit from this app, especially since more and more agencies require documents digitally these days, and by far not everyone has a scanner at home. This is when CamScanner comes handy, as its capable of making high-quality copies of documents by only using your phone.
You will only need to open the app, photograph the document, crop and adjust the image, and you're done. You can then save your scanned document in any format of your preference, be it as an image or a PDF document, and forward it anywhere you'd like, all 100% free.