7. The trains got toilets after Indian Railways completed about 50 years!
Back then, passengers had to wait till the next station to answer the call of nature! Thank Okhil Chandra for making Indian Railways do the needful. He wrote the following letter to Indian Railways and finally, there were toilets in 1909!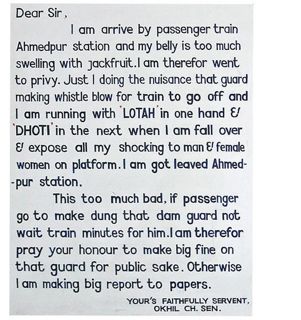 8. Back in the old days, elephants were used to position the cartridges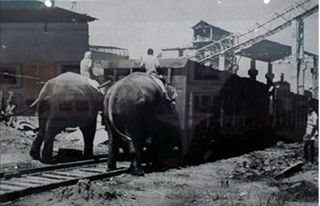 9. Its 161 years old!
16th April, 1853. That's a long time ago.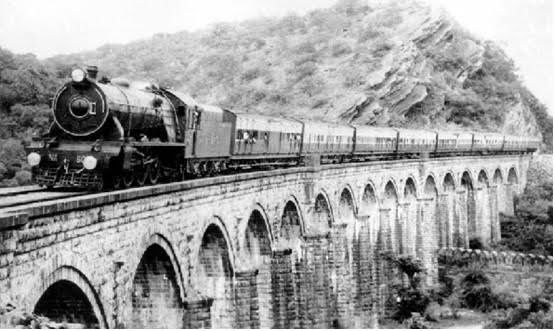 10. The station with the longest name is Venkatanarasimharajuvaripeta
And it's sometimes spelled with 'Sri' prefixed. Quite a mouthful.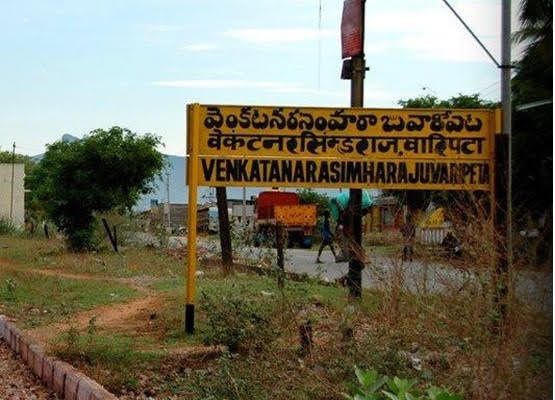 11. Most unreliable train in Indian Railways is Guwahati-Trivandrum Express
It is late on an average by ten to twelve hours. Gosh!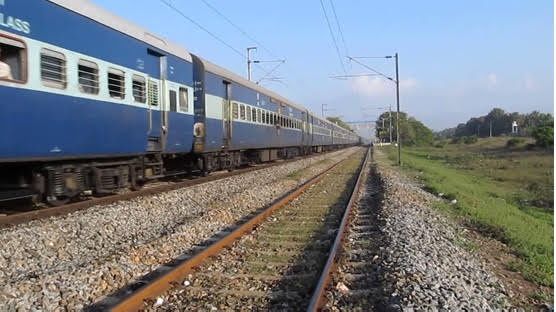 12. The longest tunnel in the country is 11.215 kilometers long!
It is the Pir Panjal Railway tunnel in Jammu and Kashmir.