We all need a wholesome smile once in a while. Days are long, days are hard, and we need to be reminded there's a lot of good stuff out there. Here's some to make you lift those corners and beam out that smile. We'd love to see it, and although we can't, we're already imagining it slowly spreading...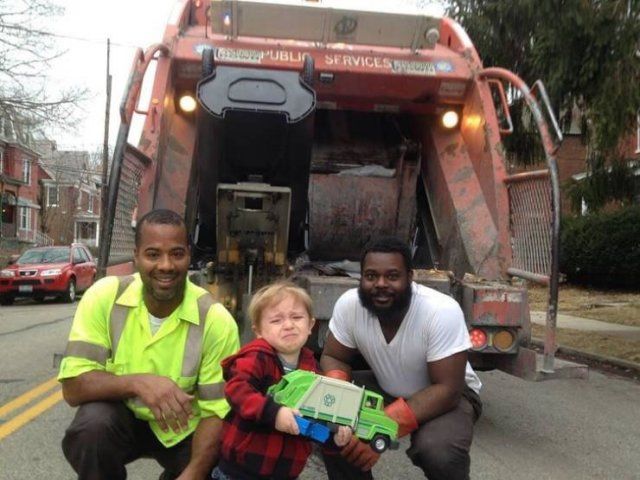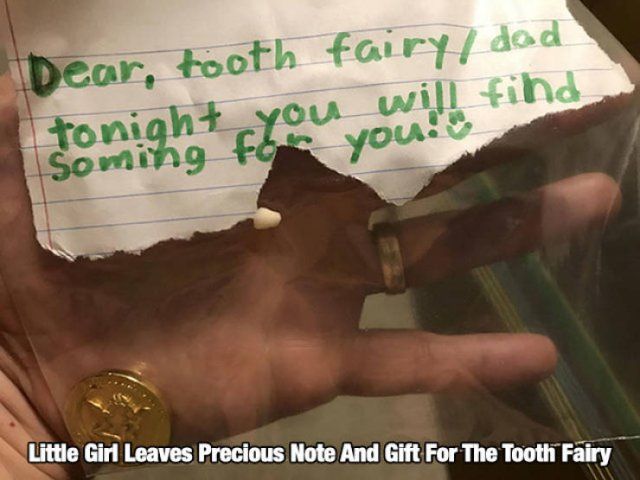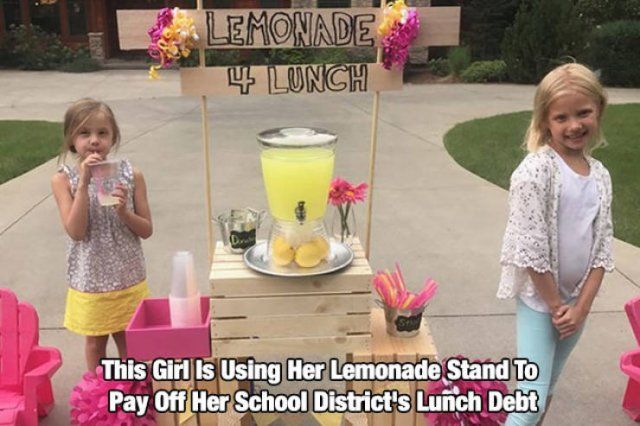 This little guinea pig comes every day to the neighbors in search of carrots.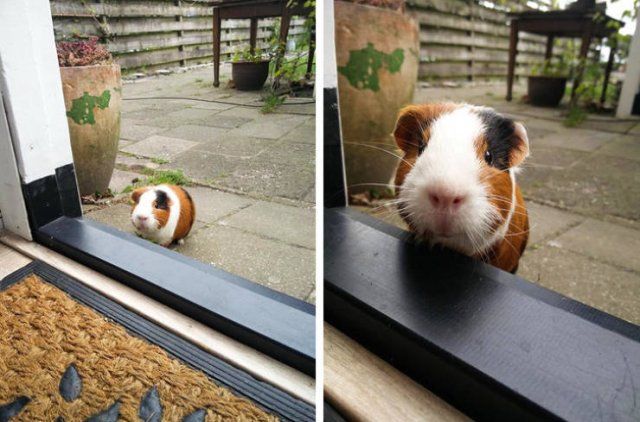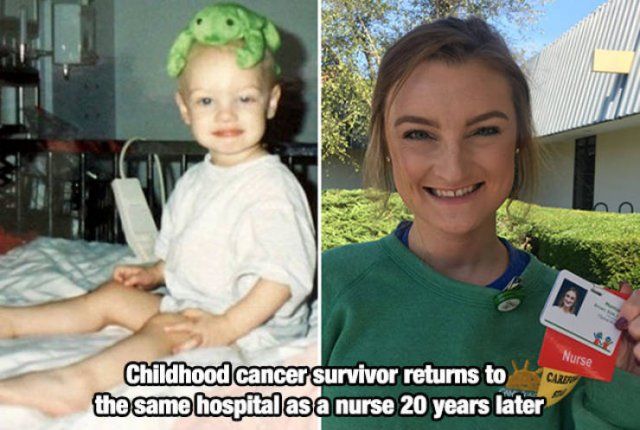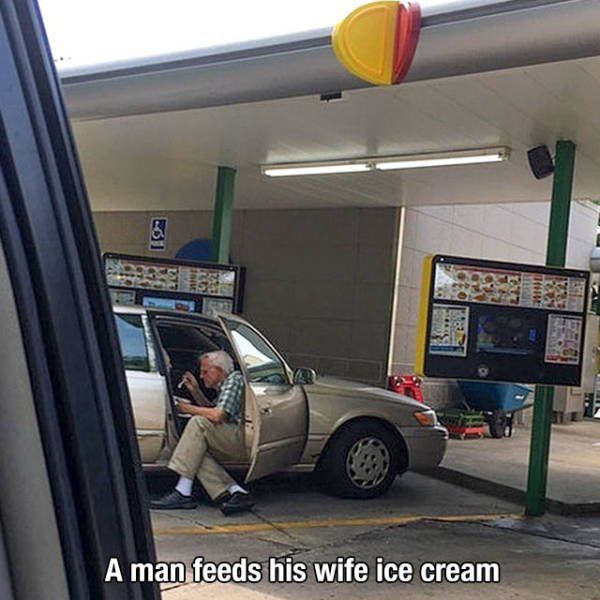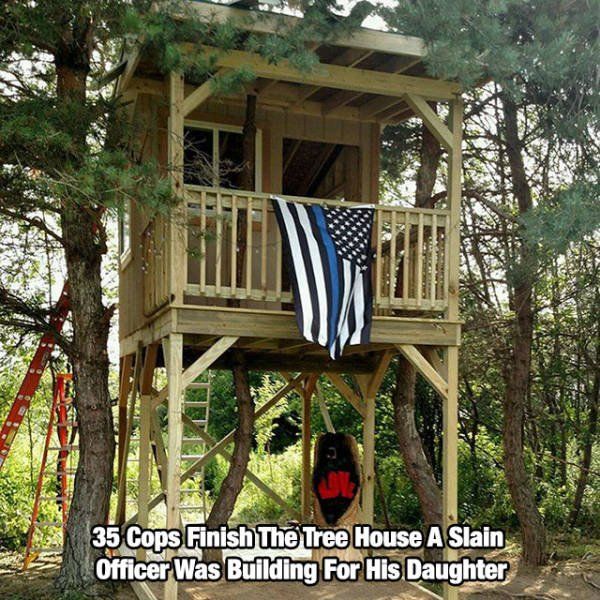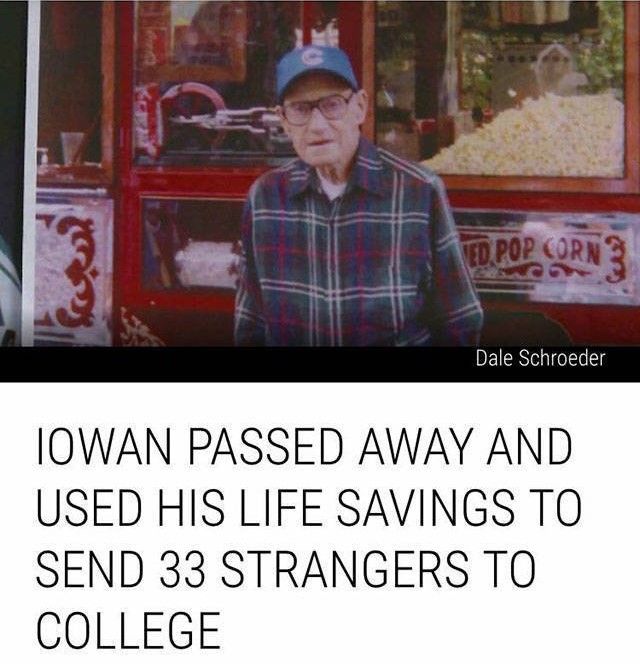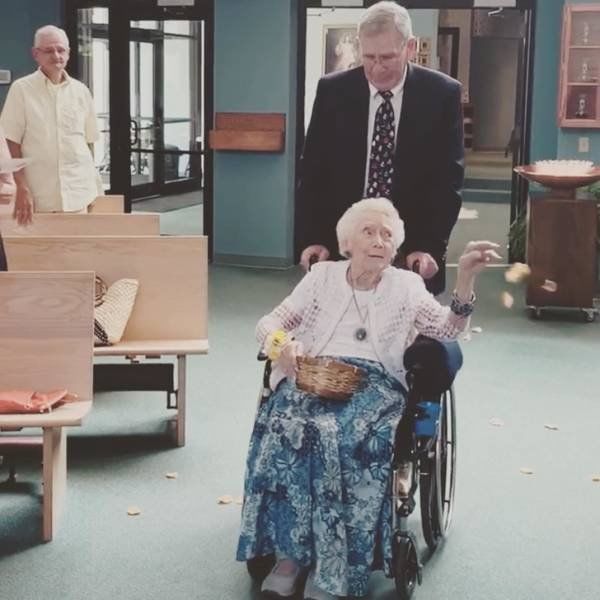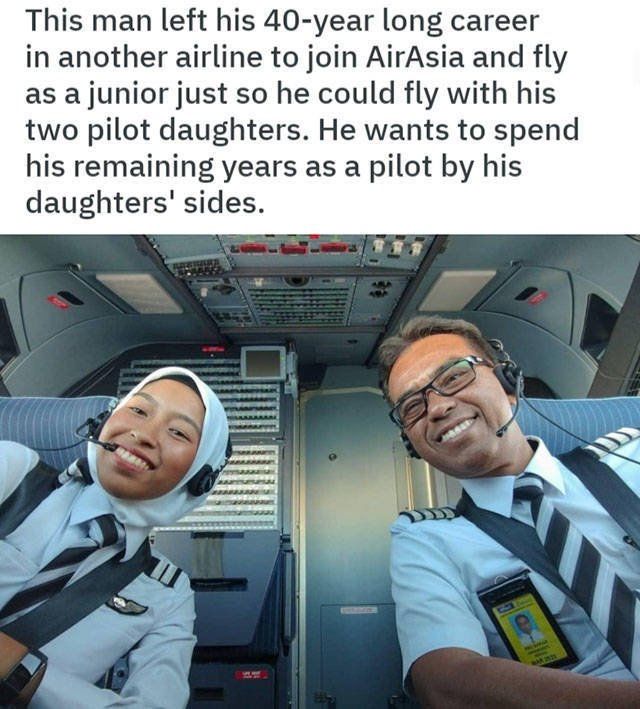 Helping a WWII veteran to change his tire.