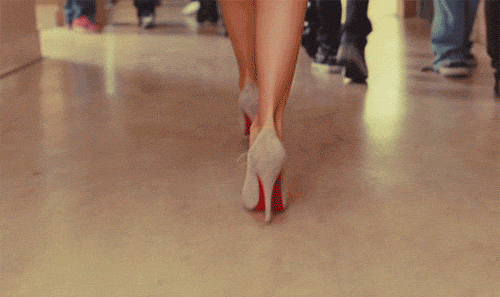 10. Walk around in your wedding shoes. Just get comfortable.
11. Practice that perfect smile in front of the mirror.
12. Drink loads of water.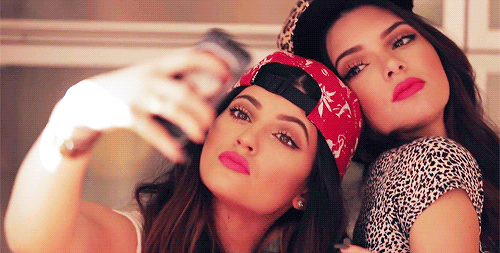 13. Click some crazy selfies with the family.
14. Hug your mom.
15. Charge your phone (trust us, you'll forget).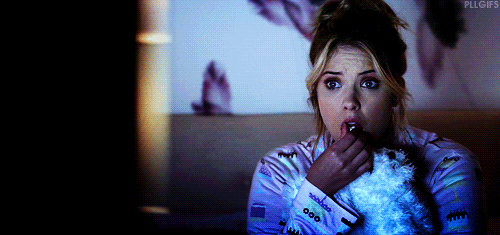 16. Watch your favourite rom-com.
17. Spend some time with your squad - siblings, cousins, friends.
18. Get someone to drop off your luggage at the hotel that you are going to be staying at. Of course you shouldn't go yourself. You're the bride!

19. Laugh, a lot.
20. Reconfirm the schedule one last time.
21. Cleanse - Tone - Moisturise.