6. Music-Sharing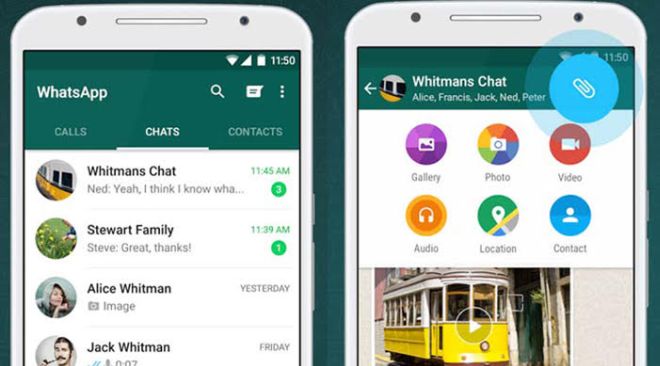 According to multiple reports, WhatsApp is set to add music-sharing feature to its app. The feature will allow users to share music stored on their devices as well as from Apple Music service.
The feature is expected to arrive on iOS devices first.
7. Mention And Group Invites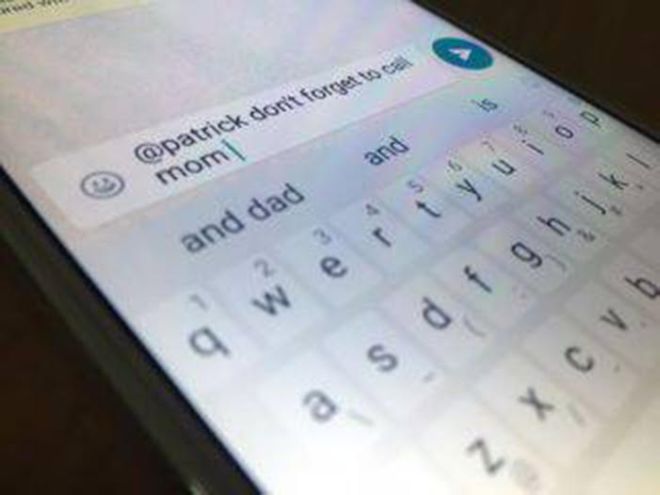 Another upcoming feature in WhatsApp is mentions. It will come in handy during group conversations, and works in a similar way as mentions work on Facebook. It will reportedly show the name in a different coloured text. The feature is aimed to help users grab the attention of a specific user in group conversations.
The group invite feature will help users send a link to other people to join a group by just tapping on it.