6. Invest in real estate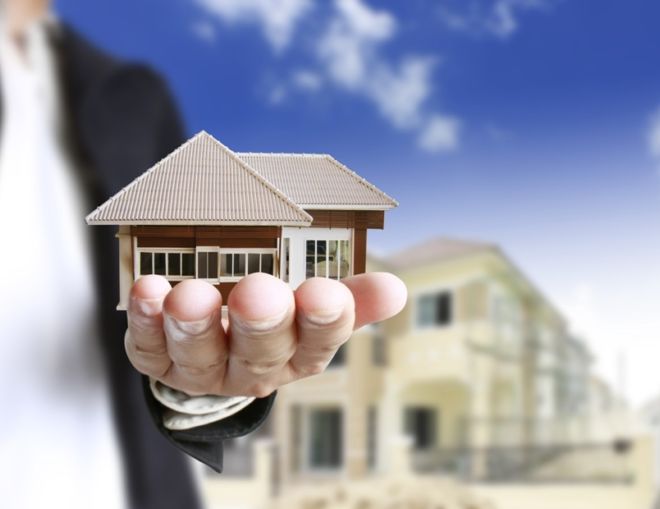 If you aren't working full-time or are already strapped for cash, then becoming a landlord probably isn't the wisest decision. But, if you're looking to make some extra cash, then you could consider invest in real estate. The reason? The housing market is looking strong for the foreseeable future.
Best of all, sites like Realty Mogul allow you to invest in commercial real estate for as little as $5,000.
7. Become an Instagram consultant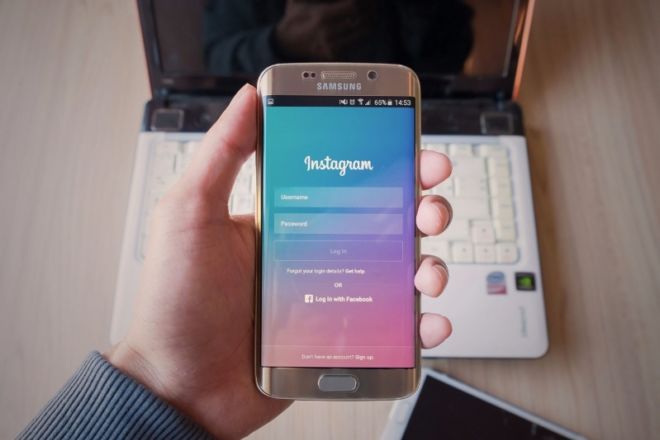 Instagram had an incredible 2016. And, expect 2017 to be even better. Thanks to the Facebook-owned platform getting serious about attracting businesses, and launching exciting features like live video and Instagram Stories, a lot of brands are going to start promoting themselves on 'the gram.' If you're a frequent Instagram user, have a passion for photography, and are a social media whiz, then you can start your own Instagram consulting business on-the-side.